Private Dining At The Ceremony Pond at Hidden Acres | Caitlin Moore Photography
The Hidden Acres Complex | Silent Memories Photography
The Hidden Acres Complex | Silent Memories Photography
The Ceremony Pond at Hidden Acres | Hart to Heart Media
The Ceremony Pond at Hidden Acres | Monkey Business Photography
The Ceremony Pond at Hidden Acres | Taken by Sarah Photography
The Ceremony Pond at Hidden Acres | Taken by Sarah Photography
The Ceremony Pond at Hidden Acres | Photographs by Andrea
The Ceremony Pond at Hidden Acres | Photographs by Andrea
The Ceremony Pond at Hidden Acres | Silver Charm Photography
The Ceremony Pond at Hidden Acres | Photographs by Andrea
The Ceremony Pond at Hidden Acres | Taken by Sarah Photography
The Ceremony Pond at Hidden Acres | Wayne's View Photography
The Ceremony Pond at Hidden Acres | Wayne's View Photography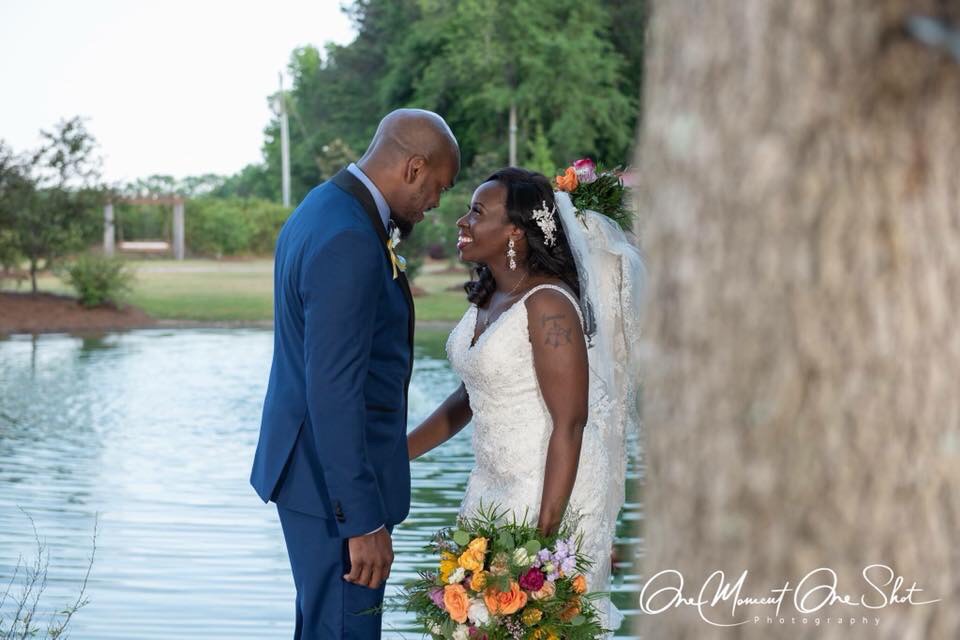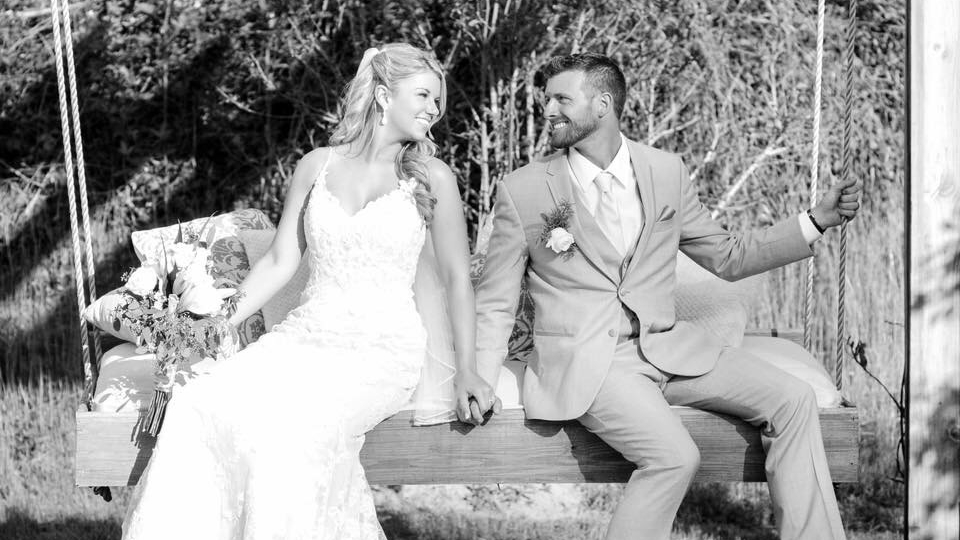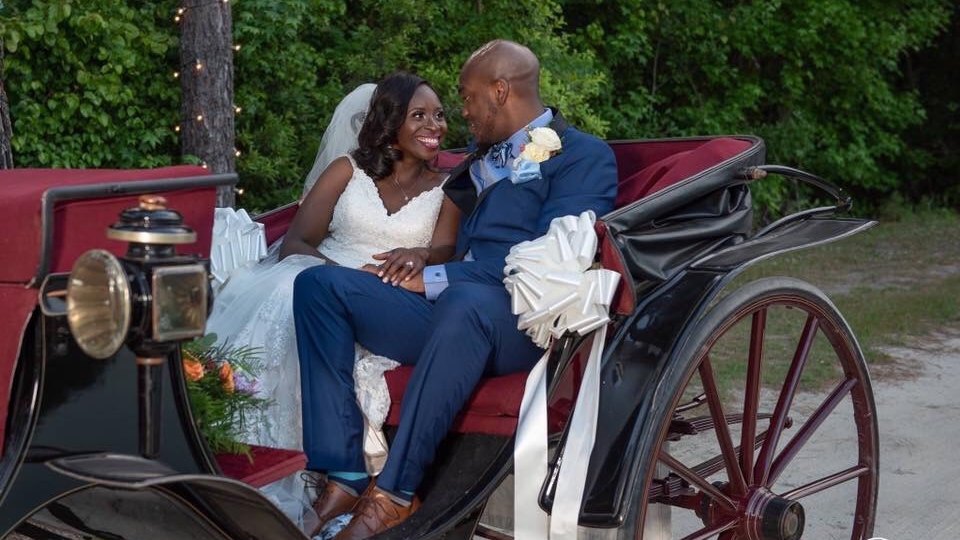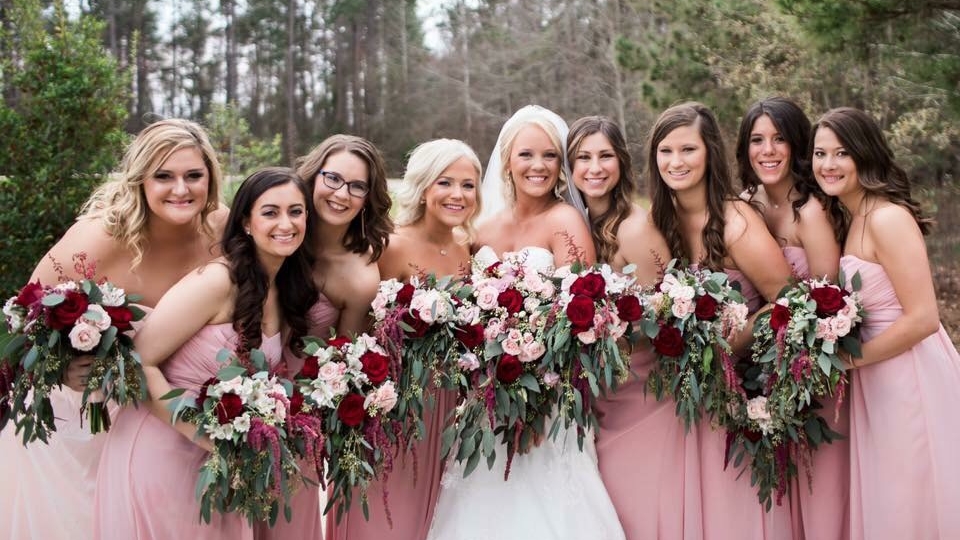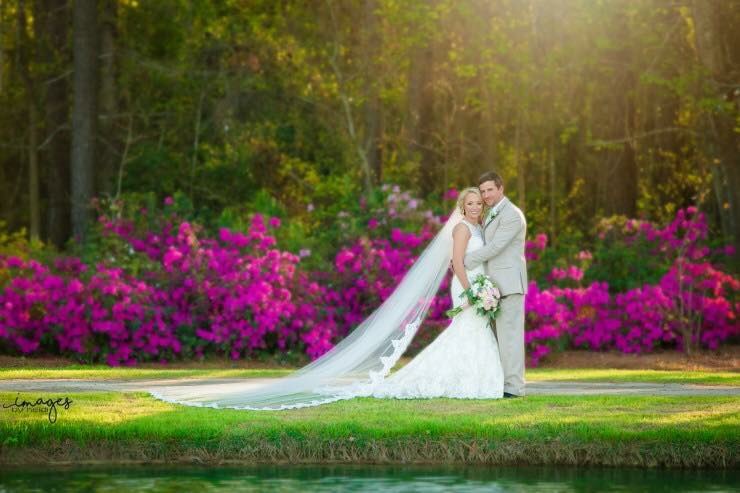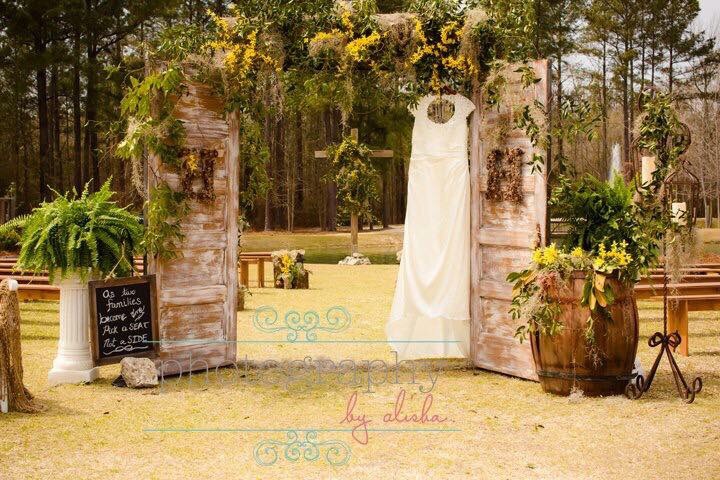 The Ceremony Pond is a bucolic outdoor setting. It is perfect for couples that prefer a ceremony surrounded by Mother Nature. Nestled next to The Chapel, The Ceremony Pond will wow your guests with its simplicity and grace. At the end of the night, be sure to take a stroll around the island in the middle of The Ceremony Pond when the trees are lit. Romantic and utterly irresistible!
Another outdoor ceremony option is The Waterfall, which is located near The Courtyard. Your guests can watch you exchange vows while being soothed by the soft sounds of the water.
If you're looking for a lovely private dining spot, check out our floating dock...perfect for the two of you!