We could go on forever about all the things we love about this wedding but we'll just stop at those snazzy hats Nicholas' groomsmen are wearing and the fun cowgirl boots Brittany's ladies are sporting. Be sure to check out that stunning brooch bouquet! Caitlin Moore Photography
We are IN. LOVE. with Carolina & David's stunning Christmas wedding! Their mix of vintage details and their quirky sense of humor made for a celebration that was uniquely them - check out the great groom's cake! Caitlin Moore Photography
Bryan and Rachel got married on a gorgeous summer day in August. We love their soft palette of lilacs and pinks - and check out that groom's cake, it's a real winner! Photography from Photographs by Andrea.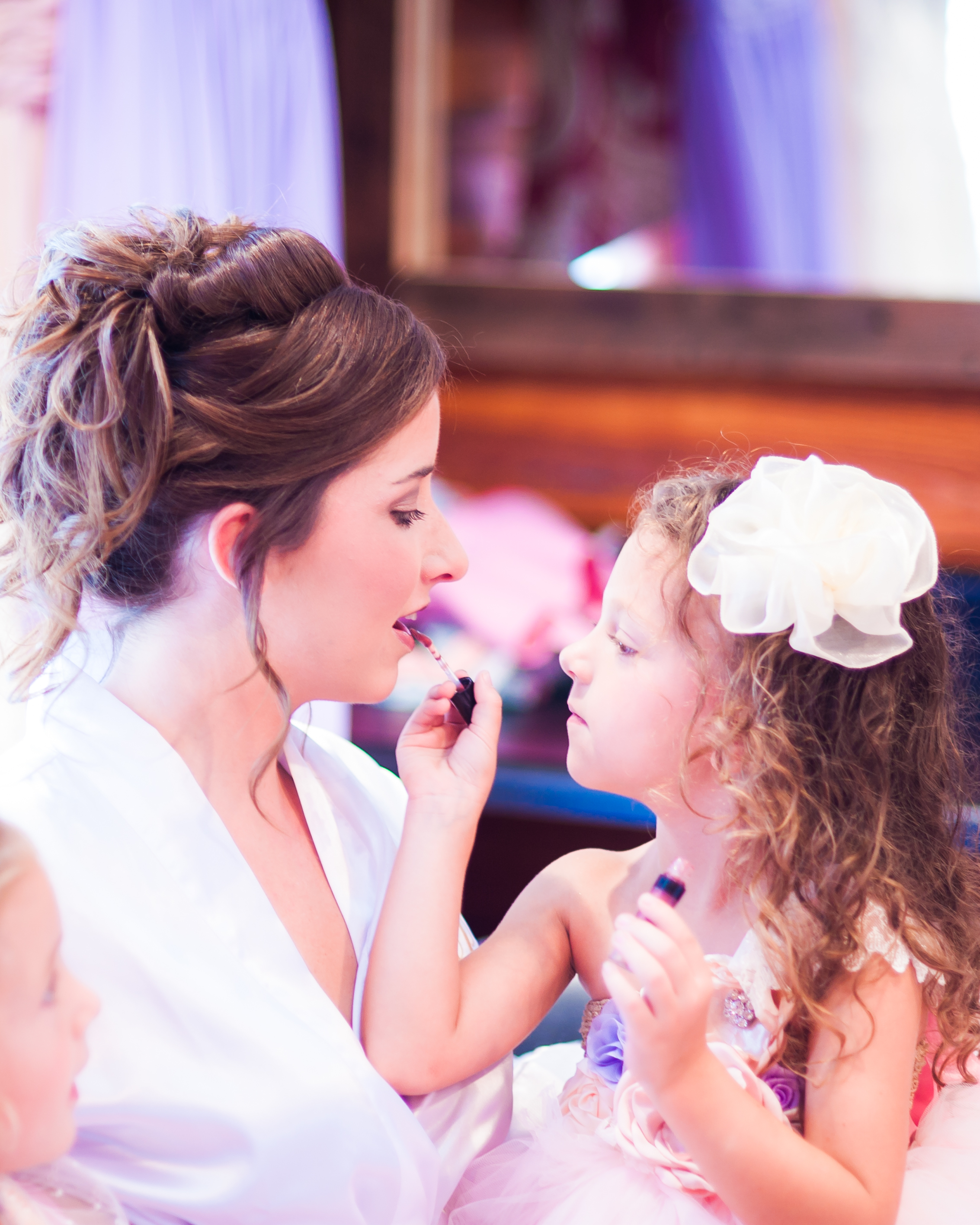 Hollie and Numan had a gorgeous wedding on a beautiful winter day. Check out their live wedding painter and how much fun they had at their reception. Video provided by Hart To Hart Media.
Nicole & Johnathan had a rustic, country chic wedding on a lovely fall day in November. Check out the antler details! Photography by Ricki Ford.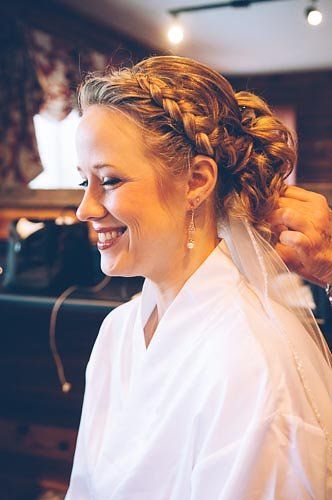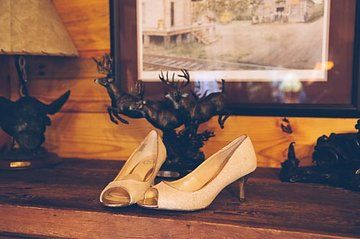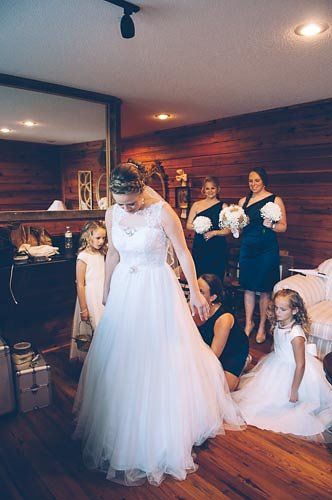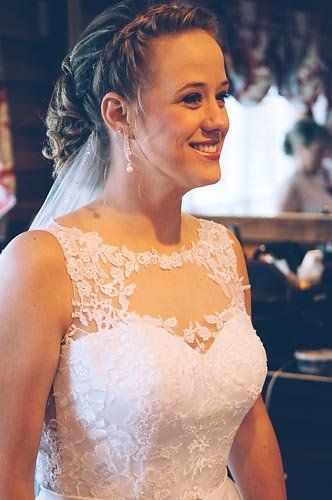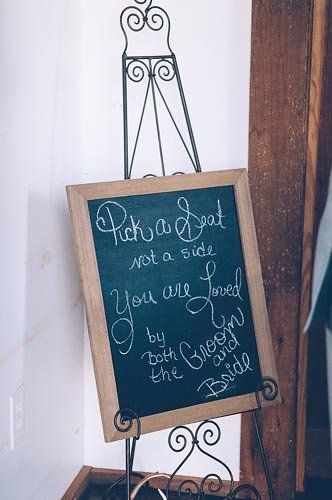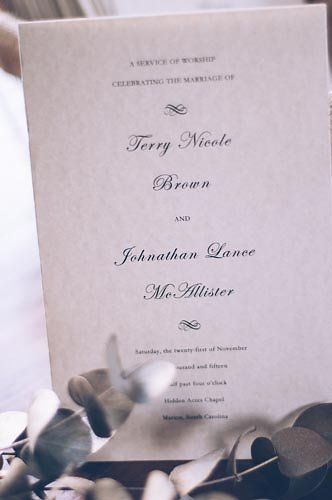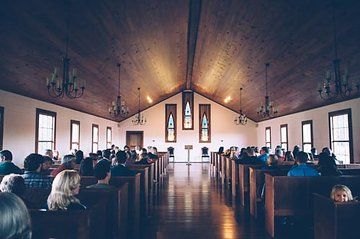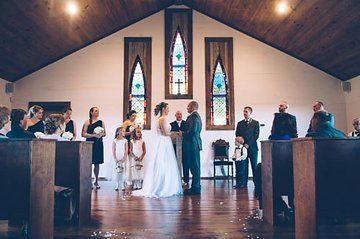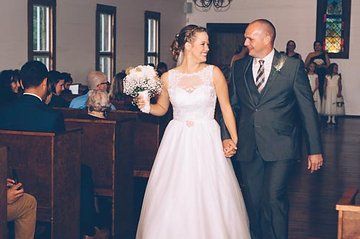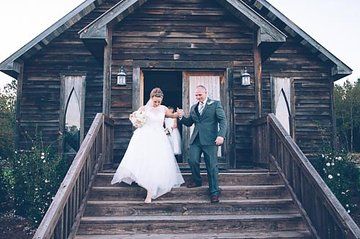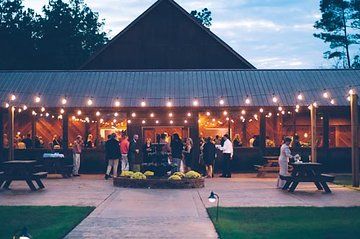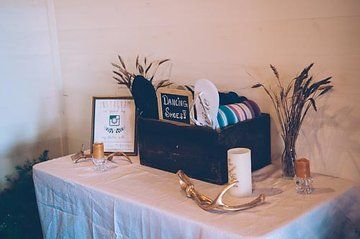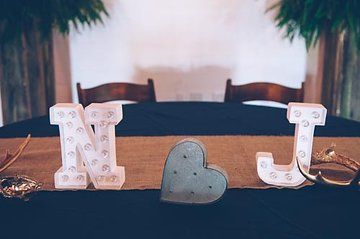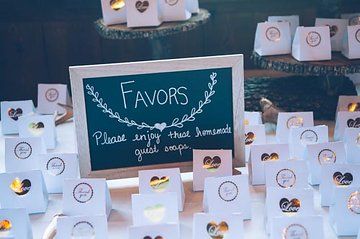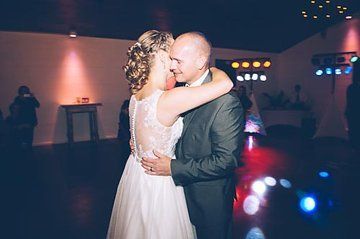 Michael and Mandy got married on a beautiful fall day in September. Their eggplant and cream color palette was absolutely stunning! Videography provided by Dockhouse Digital Videography.
Lauren & Bryce got married on a beautiful summer day in June. Lauren's Old-Hollywood vibe and floral crown are the stuff of legend, and we are in LOVE! Photography by Gillian Claire.
Lindsay & Chase were one of the very first couples that got to use the beautiful new ballroom at Hidden Acres. They certainly inaugurated The Ballroom in a stunning way! Photography by C. Holst Photography.
Meredith & Jason had a beautiful early spring wedding surrounded by their friends & family from all around the Carolinas. And how fun are the Toms shoes everyone is wearing?Photography by Taken By Sarah.
Brittney & Dewain's summer ceremony was the perfect combination of rustic charm and chic decor. The 'love birds' topper on their cake is one of our favorite details of their big day! Photography by Silent Memories Photography.
Kristin and Tyler got married on a lovely spring day in May surrounded by their closest friends and family. We are loving the ribbon backdrop behind the cake! Photography by Fred Salley Photography.